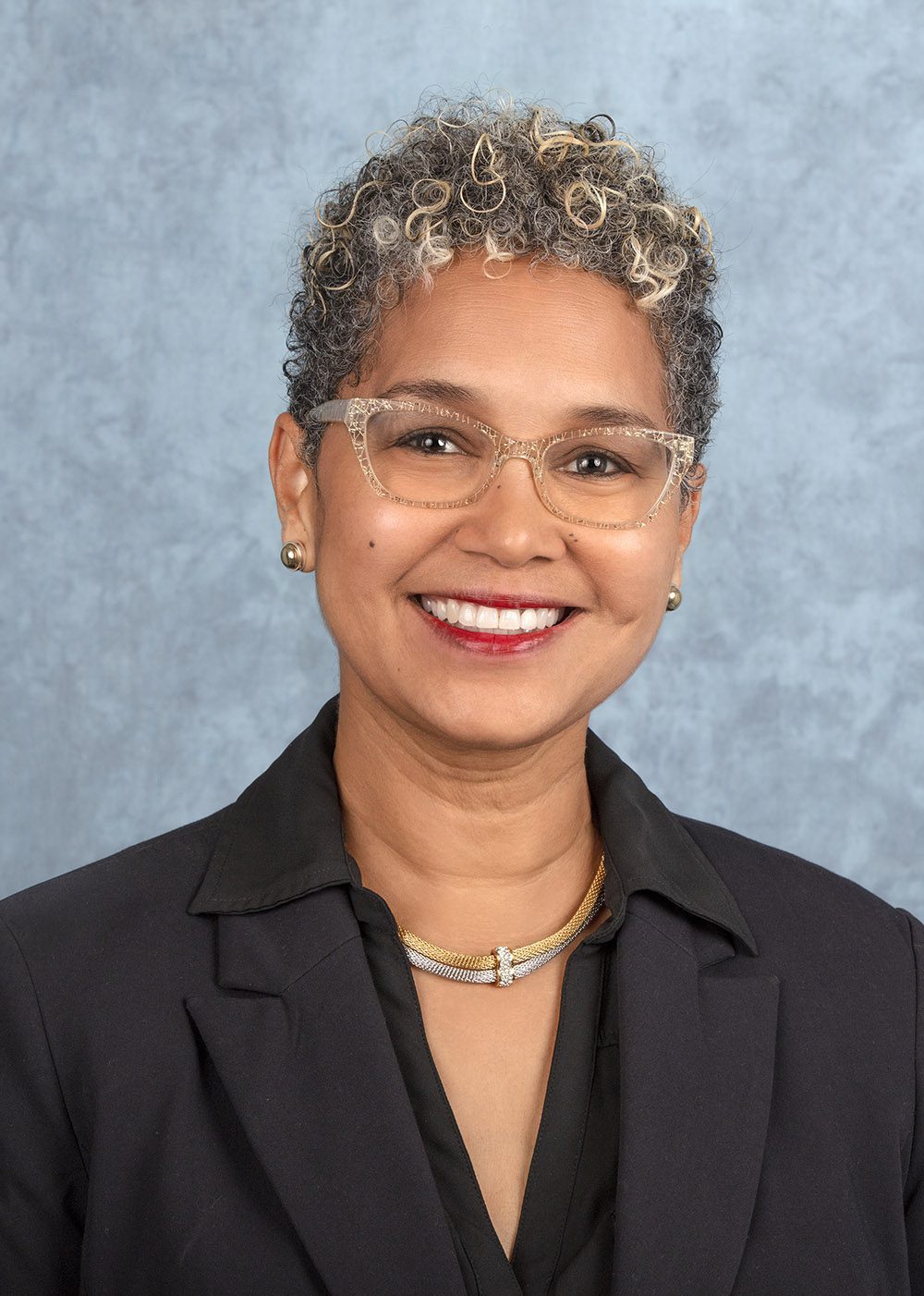 Shireene Mathlin Tulloch
Chairman 
With over 25 years of experience in the tourism industry, Shireene Mathlin-Tulloch now holds the position of Chief Executive Officer, Mango Bay Group, which includes Mango Bay Hotel, The Sands Barbados, Island Inn Hotel and Island Caterers.
Shireene started her career in the early 1990s as a marketing officer at the Grenada Board of Tourism before moving onto the position of sales representative at the Board's New York office.
Since then, her hospitality experience has run the full gamut, from small luxury boutique hotels to large internationally branded properties across the region, including Jamaica, USVI and Antigua, in positions such as general manager, director of operations, operations consultant, front office manager and guest services manager. Her passion for the industry and diverse background have enabled her to combine best practices from her experiences when making business decisions.
Shireene holds a Master of Science degree in Tourism Marketing from the University of Surrey, England and a Bachelor of Science degree in Management Studies from the University of the West Indies, Cave Hill campus.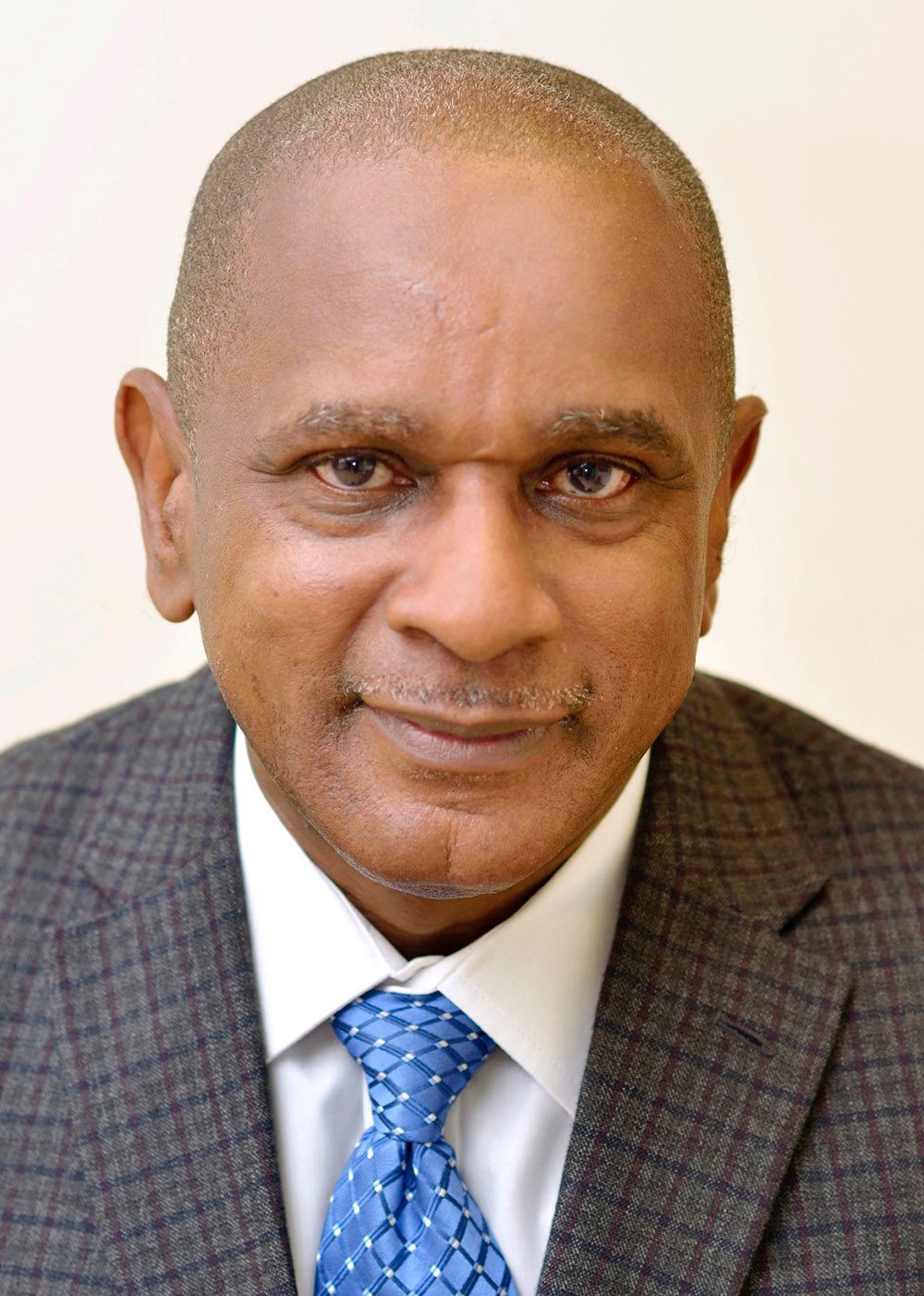 Alvin Jemmott
Deputy Chairman
Alvin Jemmott is the Chairman and CEO of Jemmott Hotel Management, Inc. He was the first Chairman of the Board of Directors of Barbados Tourism Marketing Inc. former President of the Barbados Hotel and Tourism Association, and a past Director on the Board at the Barbados Tourism Authority.
He holds a Master of Science Degree in Hospitality and Tourism Management, and author of the book, "This journey I'm on. Chairman of the Board of Directors of the Red Foundation. Jemmott is also a Senior Advisor to Young American Capital (a 72 person investment bank/broker dealer) for Barbados.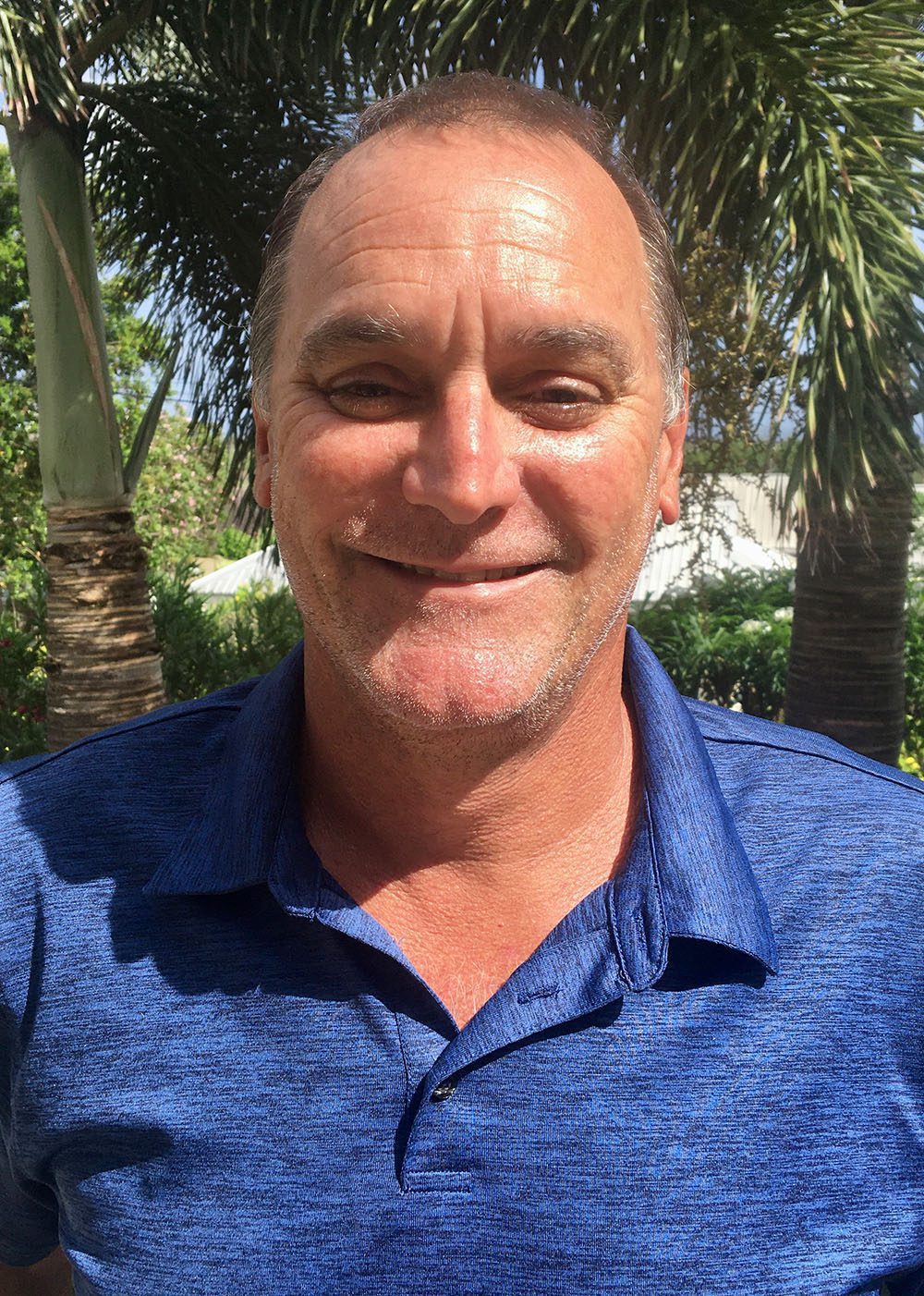 Graham Turner
Secretary
Graham Turner is the owner and manager of Meridian Inn in St. Lawrence gap.
Mr. Turner has 40 years of hospitality experience; he spent 26 years of these in the bar, restaurant, and nightclub business and another 14 years in the hotel sector. He was Head of the St. Lawrence Gap Business Association for 10 years.
Mr. Turner was the Coordinator of The Ship Inn's Fun Run for many years, raising valuable funds for the Children's Needy Fund, Aunty Olga's charity.
A Harrison college alumnus, from the class of 1983, he attended St. Andrew's College, Aurora, Ontario, Canada from 1983-1984 and then proceeded to University of Guelph, Ontario, Canada receiving a Bachelor of Commerce, with a Major in Hotel and Food Administration in 1988.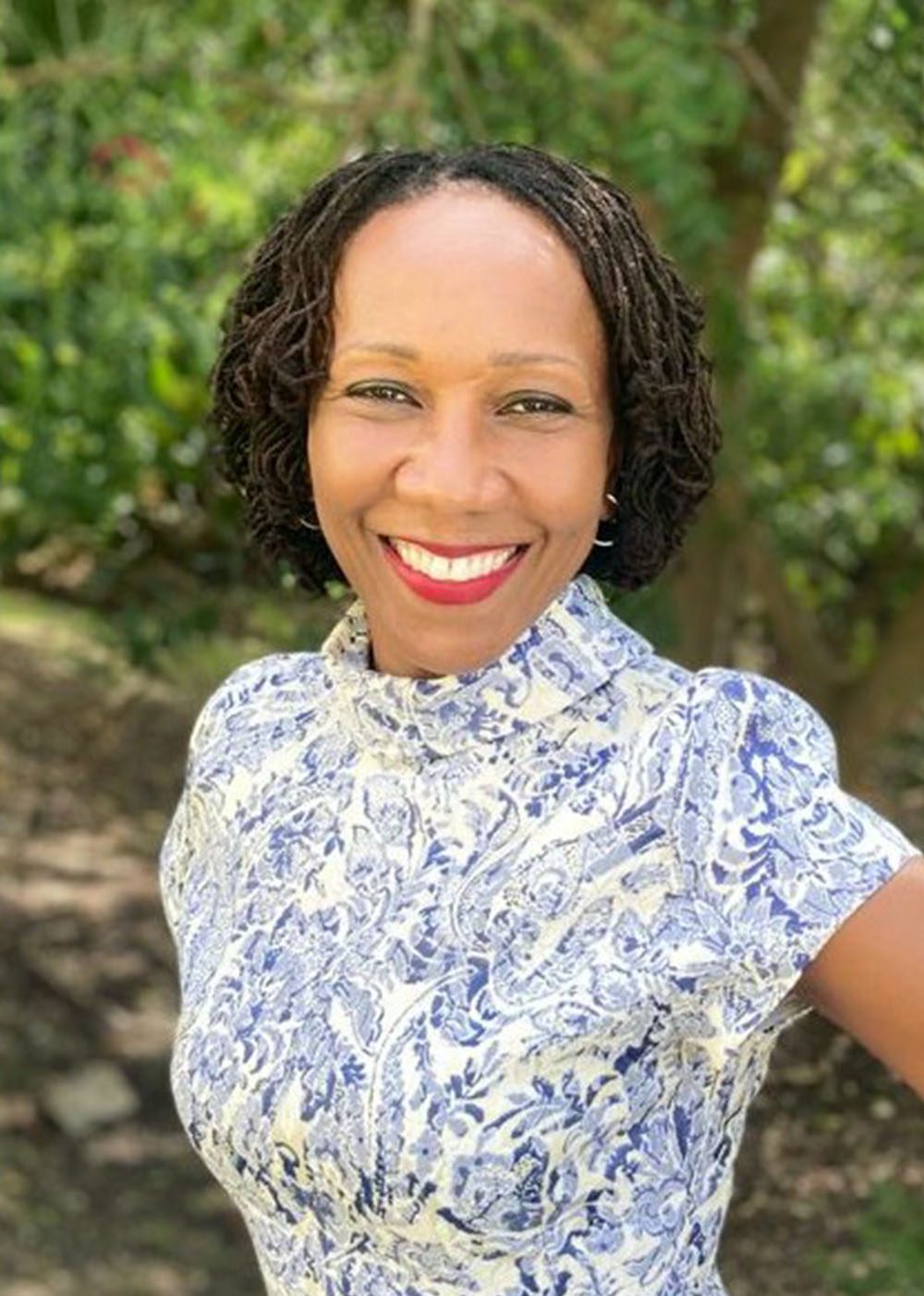 Renee Coppin
Director
Since 2005, Renée has owned and operated her own small hotel, Pirate's Inn, which she took over as a going concern. Less than ten years later, in 2014, she added another, Infinity on the Beach, which she conceptualized and opened; both are located on the South Coast of Barbados. 
Ms. Coppin is also a registered Qualifying Broker for her real estate agency Sea Shell Caribbean Inc.
Between 1997 and 2000 Renée worked in Marketing and Management at British American Tobacco, WIBISCO and IBM.  In 2000 she became the founding Executive Director of the Intimate Hotels of Barbados before moving on to run her own properties.  
She completed her BSc in Management with UWI and her MBA with the University of Surrey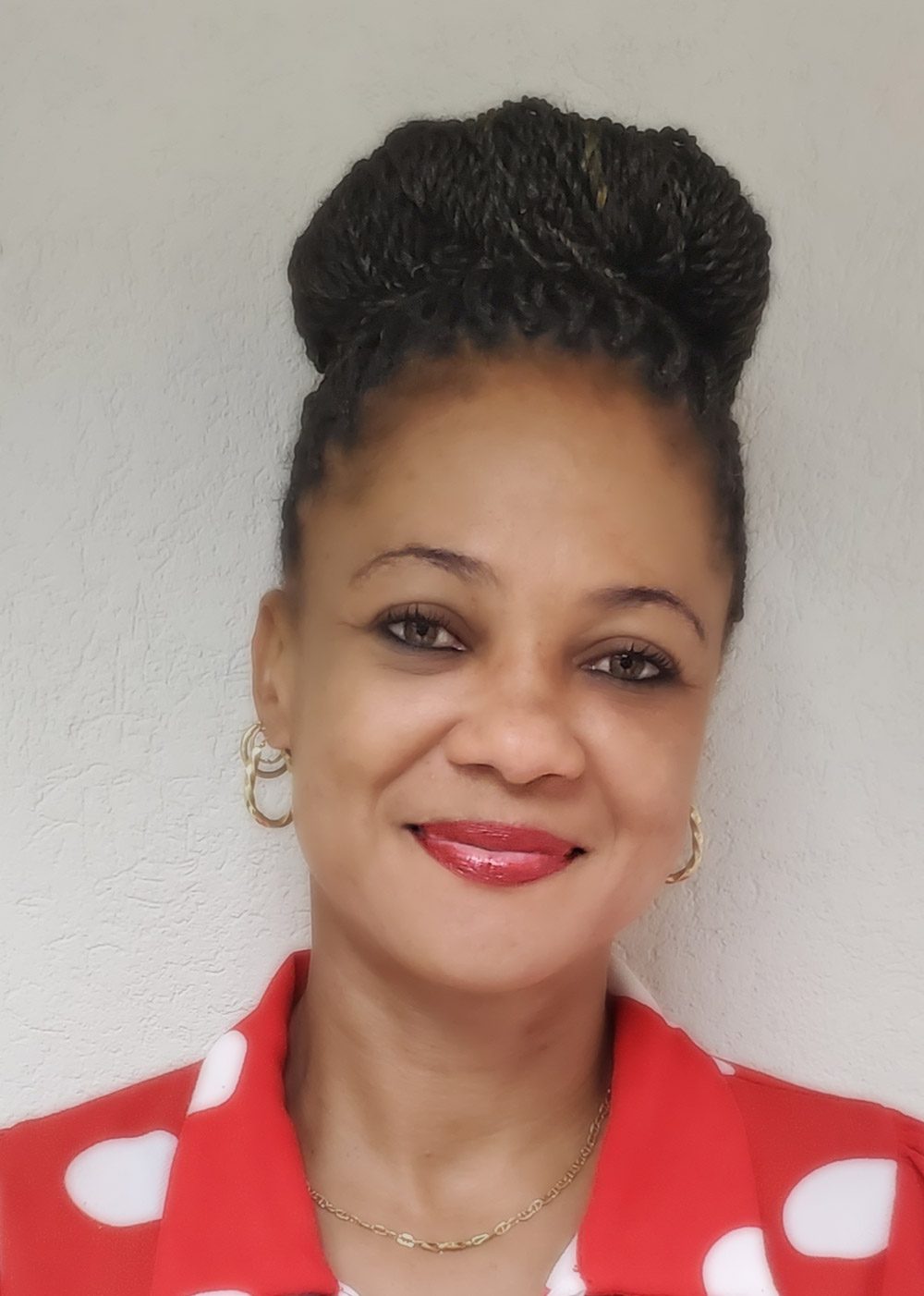 Adua Kinch
Director
Adua Kinch entered the industry six years ago as the Owner/Manager of Dover Beach Hotel, taking over from her father.
Having spent 17 years at multinational technology company IBM, she was especially delighted to meet women to guide her along the way. " I came from IBM in the structured cabling department which is almost totally male dominated. Coming into the Hospitality Industry with very strong female influences has been very heart warming. I have always been able to get advice as a newbie from other females who have been in the sector for some time," she said. Although she was forced out of her comfort zone, she acknowledges that the experience in the hotel industry and that of social interaction with people from across the world has been a rewarding one.
Tammy-Ann Blackett
Director
With over twenty years' experience in the tourism industry, Tammy-Ann holds a Bachelor of Art Degree in Linguistics and a Master of Science in Tourism and Hospitality from the University of the West Indies, Cave Hill Campus. Mrs. Blackett has served as a Director from 2018 – 2020 and now serves as Deputy Chairman. 
She is the Hotel Group – Sales and Marketing Manager for Sun Group Hotels Inc. which has three properties- Sugar Cane Club; Worthing Court and Time Out Hotel- with active membership in the Intimate Hotels of Barbados. She has a passion for Tourism Development and Policy Formulation in the Caribbean.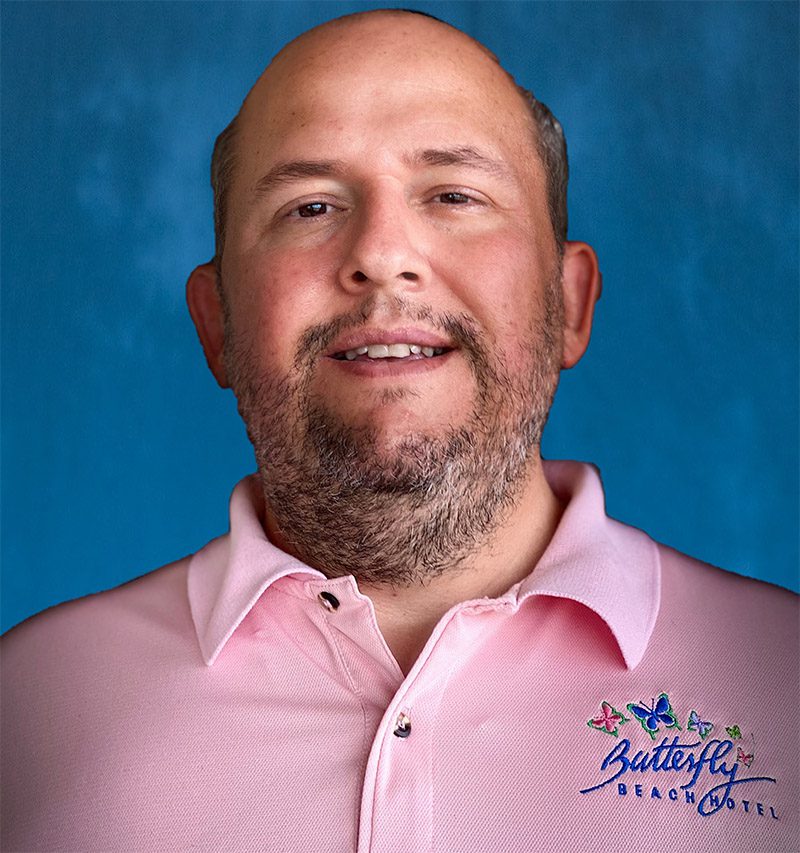 Mark Kent
BHTA Chairperson B Class & Apartments
Mark Kent's early exposure to the hospitality sector stemmed from his upbringing within a family of tourism entrepreneurs. Following numerous holiday positions, Mark made a dedicated commitment to this industry.
His educational journey commenced with the acquisition of a Swiss Diploma in Tourism and an Associate of Science in Hotel Management from Schiller International University. Subsequently, he augmented his qualifications by attaining a Bachelor of Commerce (Hons) in Hotel and Food Administration from the University of Guelph in 1998. Throughout his professional career, Mark has extensively contributed to diverse departments, amassing substantial hands-on expertise. Presently, he undertakes the role of General Manager at the Butterfly Beach Hotel.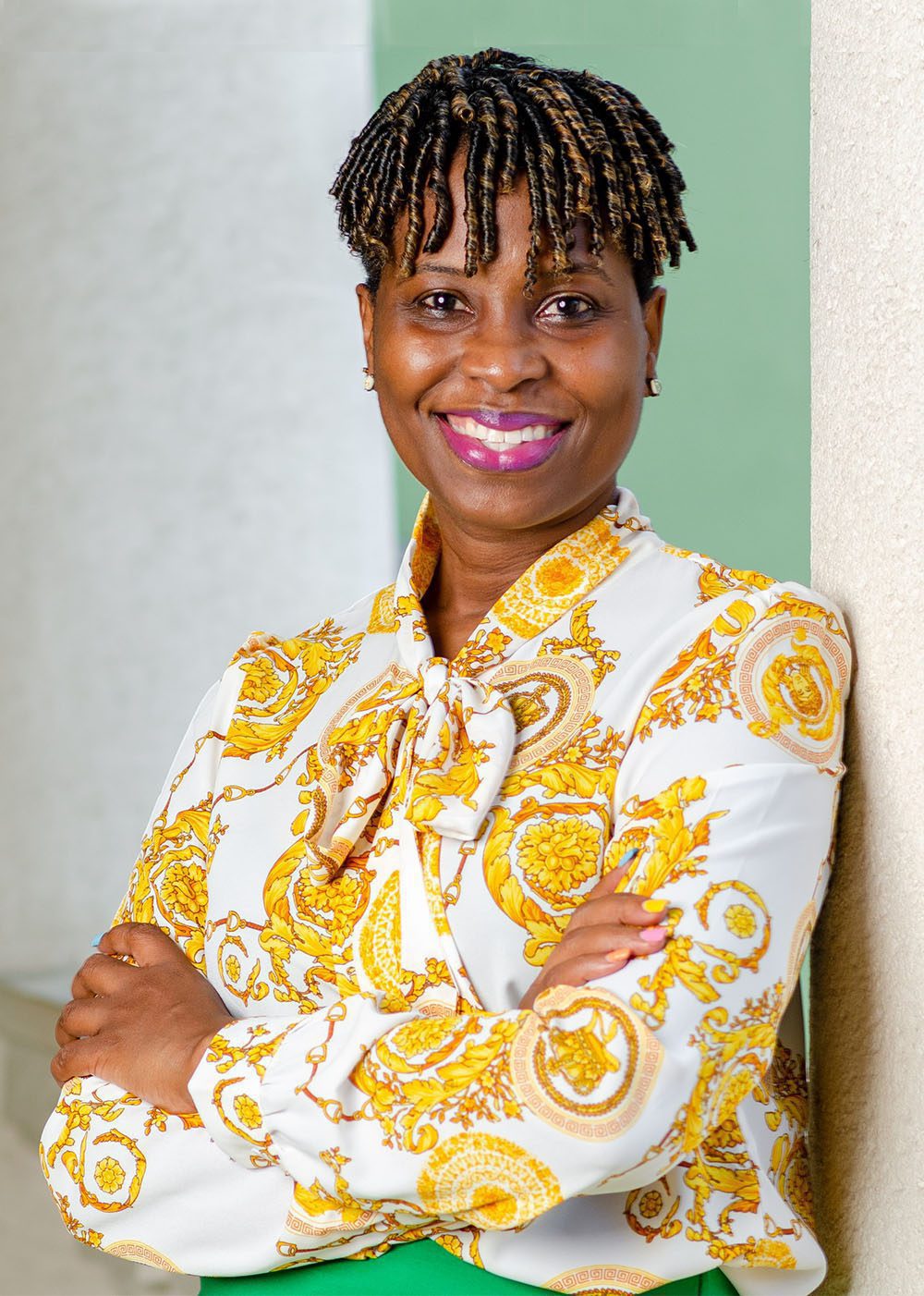 Davina Layne
Executive Director
Davina is a certified hospitality trainer, with a Master's degree in Tourism, Environment, and Development from King's College London, a Postgraduate Diploma in Sustainable Environmental Development with Management Studies, and a Bachelor of Science in Tourism Management.
Davina is a tourism executive with a track record of delivering results in sustainable tourism, training and development, administration, and operations across the Caribbean. She has a zeal for personal and professional development, leadership, and helping others become their best selves. Davina explained, "In my over 15 years as a tourism and hospitality professional, I have had the pleasure of combining my passion for culture and exploration with my professional zeal for executing effective, performance-driven objectives. Underscoring everything I do is my belief that leadership through service is paramount."
In addition to her professional achievements, she is an active Rotarian and Toastmaster. In 2017, Davina was one of 10 Caribbean women chosen to be part of the Women in Renewable Energy (WiRE) network and she is still an active member of the association.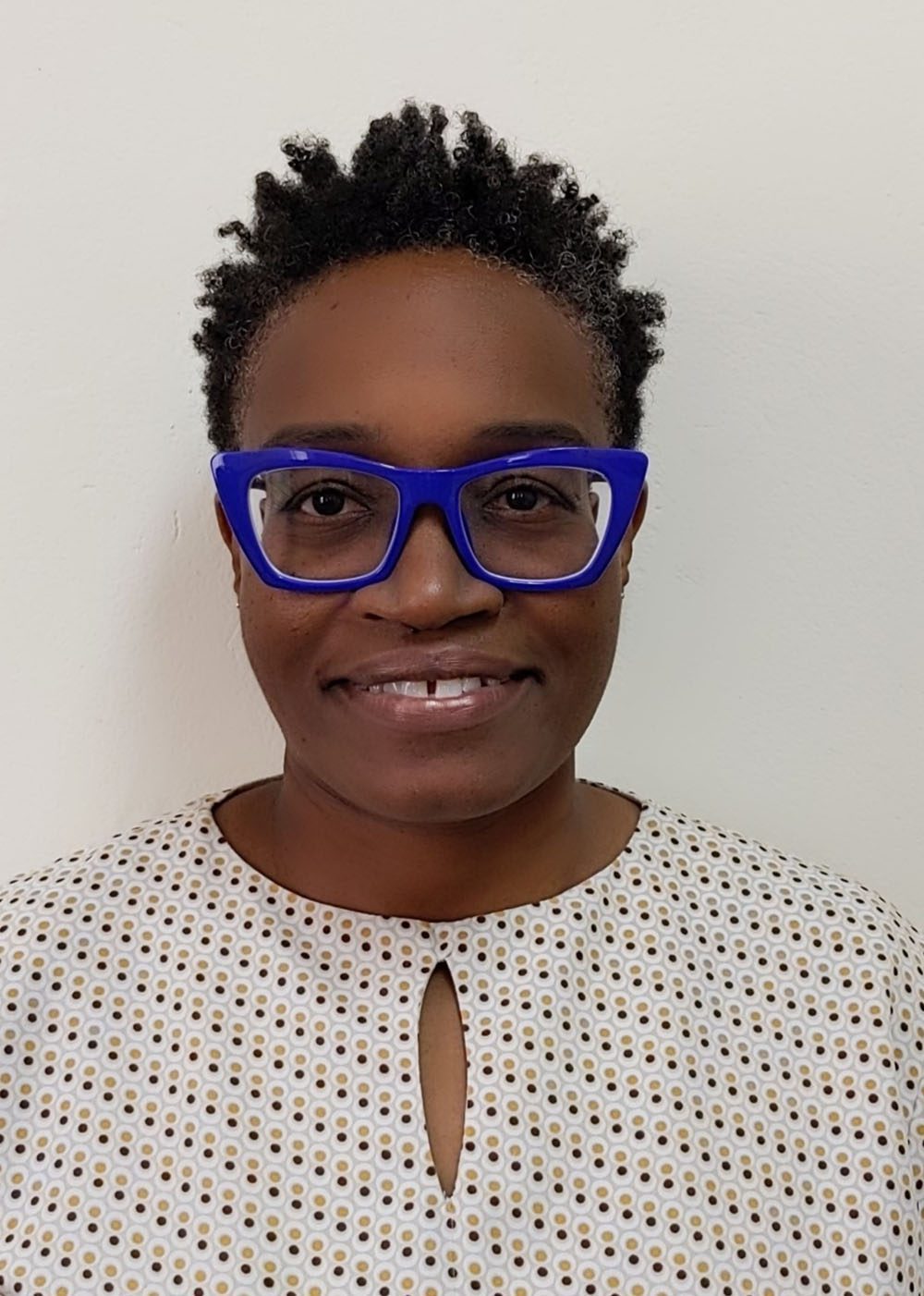 Miranda Doyle
Executive Assistant
As the Executive Assistant at the Intimate Hotels of Barbados, Miranda Doyle was made for the role and thoroughly enjoys interacting with the members and making them feel at ease.  The tourism industry has been her first love, since 2004. In her capacity as Executive Assistant, Miranda has been involved in various marketing projects that provided benefits and visibility to the members. She eagerly anticipates the resurgence of the industry, so that the IHB can devise new marketing projects and freely engage with members and the public about the local hotel industry.
She takes her heart of service into her work with the Lions Club of Bridgetown where she has held the position of Secretary and Committee Chairperson of Education. Miranda remains very excited and passionate about her calling to serve others.  
Miranda holds a Master's degree in Marketing and Business Management from the University of Luton and a Bachelor's degree in Hospitality and Tourism Management (Hons) from the University of the West Indies, Cave Hill Campus.