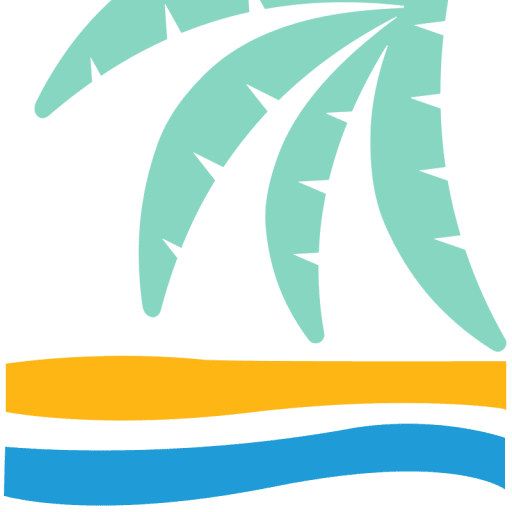 Job Vacancies
Intimate Hotels of Barbados (IHB), a non-profit organisation, is made up of locally owned small hotels and apartments. In 2000, the IHB was established to provide marketing and other operational enhancement services for its members.  These include advisory services, advocacy and training.
Since inception, the organisation has more than doubled its size growing from less than twenty members to today's count of forty-three (43) member properties ranging from four rooms all the way up to seventy-nine (79).
We Need You!
We strongly believe that your career in the tourism industry can be rewarding and encourage you to contribute to our attempts to build a solid and well-skilled industry by forwarding your applications for posted positions, as directed in the advertisements.
Points to note:
This page exists to highlight current vacancies at the Secretariat or our members' properties.

The vacancies and applications are all administered by the respective hotels, as is the interview process. If you have applied for a posted vacancy, please follow the application instructions and follow-up with the respective property.

The Intimate Hotels of Barbados' Secretariat, due to the fact that this posting is a courtesy service, does not have any say in who is granted an interview or hired, except if the job posting is with the Secretariat.  

We encourage you to apply and put your best foot forward. Best of luck!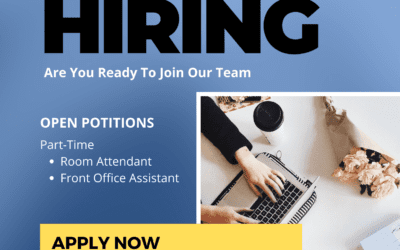 We are seeking a part-time front office assistant and room attendant to join our team.
read more